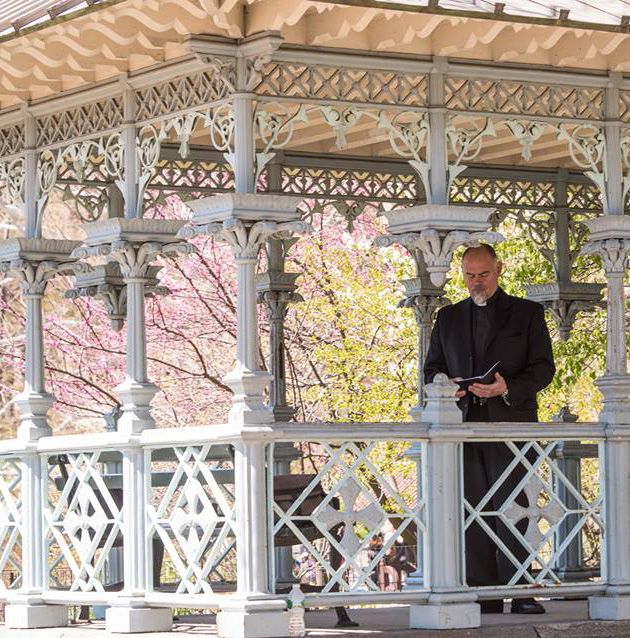 our wedding officiant
new york city
THE CENTRAL PARK WEDDING TOUR
The romance of a Central Park Wedding is unlimited. Just as every New Yorker has their favorite spot in the park, every couple can find a setting for their wedding that reflects their passion: in a majestic place or in a rustic place, one that's teeming with activity or one that's more secluded, in a formal garden or in a cottage garden, set in the woods or set by the lake. Central Park offers all of these options. We created this tour of the most popular Central Park Wedding locations to help you choose. These short videos walk you through the sites, describe their attributes, and highlight which spot has the amenities for your perfect wedding. We'll add more as we can. We hope you enjoy the Central Park Wedding Tour.
For more information about planning a Central Park Wedding
look at our Central Park Weddings page
To start planning a Central Park Wedding call me, email me at
peter@ourweddingofficiantnyc.com
or fill out he form below.